Eliz Beauty Enterprise provides 'Spa Salt Ginger Oil' – for slimming, firming, whitening, purifying, get rid of wind and moisture, for the usage of massage, sauna, body spa, foot spa, wrapping and scrub. 'Eliz Bust Cream' –for bust firming and enlargement.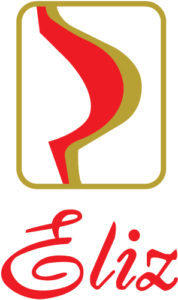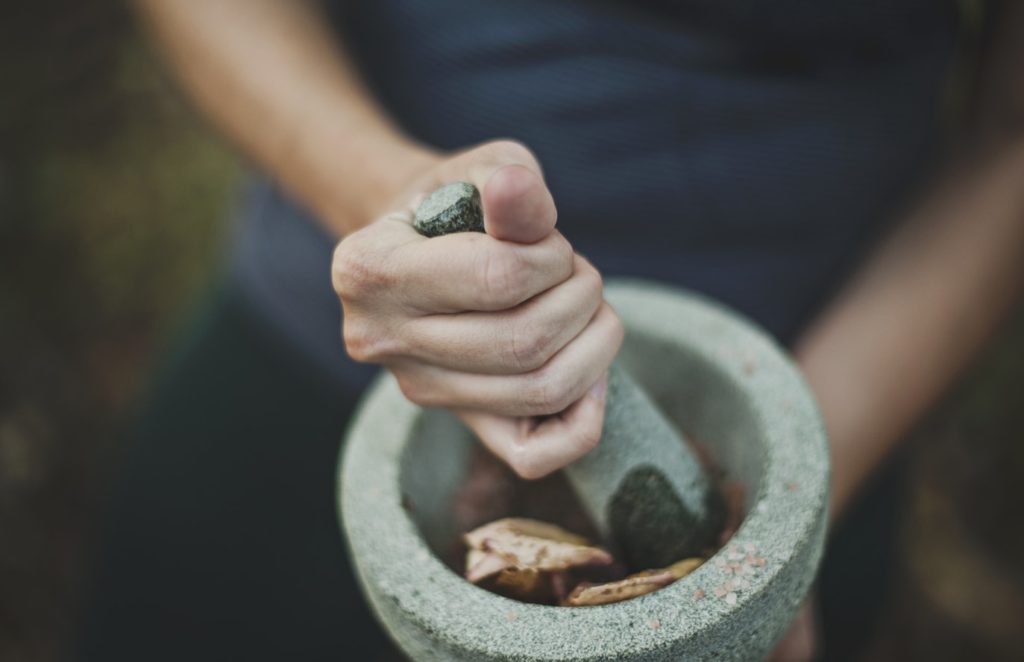 Eliz Spa Sea Salt with Ginger Root Oil
The ginger root essential oil contain in Eliz Spa Sea Salt is derived directly from ginger root through the process of steam distillation or by cold pressing, which acts to remove the dead skin and cleanses the epidermis, leaving a feeling of freshness.
It refines the skin texture, softens and firms up the epidermis; restores freshness and radiance of your skin.
Eliz Spa Salt With Ginger Root Oil has now been sold to United States, Canada, Dubai, United Kingdom, Brunei, Indonesia, Singapore etc. More and more people from all over the world is experiencing great results.
Within 3 weeks of using the 'Eliz Spa Sea Salt with Ginger Root Oil​', my arms and legs were significantly turned whiter and slimmer. This helped me to regain confidences especially while I'm walking on the street.